Late Registration
until September 14, 2020
Submission deadline
June 20, 2020

Date
September 18-19, 2020

MAIN TOPICS
ORTHOBIOLOGY
Possibilities of mesenchymal stem cells in regenerative medicine, experience in various areas. How to make polypotent cells work in orthopaedics.
Industrial Symposium: preparation and application of platelet-rich plasma. It's time to figure out who is who. 4 monologues and 1 dialogue.
RHEUMOORTHOPAEDIC
Current trends in the diagnostics and treatment of rheumatoid arthritis, what should an orthopaedist know?
Modern view of osteoarthritis: how can a rheumatologist help an orthopedist?
Preoperative preparation for endoprosthesis implantation in patients with systemic diseases. When can such patients be operated, and when they should be treated conservatively only?
Features of surgery for patients with rheumatic diseases: what complications should be expected and how to avoid them?
VERSUS
Canceling basic therapy in patients with RD before surgery: risk of infection or risk of flare of the underlying disease?
Bleeding during or bleeding after? Your decision.
Anticoagulant therapy in patients with RD: prevention of thrombosis or stimulation of haematoma formation. Can compression hosiery be enough?
Total synovectomy during implantation of endoprosthesis: treat the joint or the patient?
CARTILAGE, SUBCHONDRAL BONE, OSTEONECROSIS (supported by the Osteonecrosis Medical Association)
Vitamin D, osteoarthritis and osteoporosis.
Influence of subchondral bone on the development of osteoarthritis.
Anabolites in patients with metabolic disorders of bone tissue.
Widespread of D-deficiency in Russia.
The effect of vitamin D deficiency on choosing the therapy tactics for aseptic necrosis.
Conservative treatment of aseptic necrosis: what stages is it possible at?
SURGERY OF THE KNEE JOINT
Osteotomy or endoprosthesis.
Indications and technique of unicondylar arthrolpasty.
Osteotomy with reconstruction of the cartilage.
Pain in the anterior part of the knee joint: osteotomy of tuberosity for patellar maltracking, trochleoplasty of the hip.
Management tactics for patients who had undergone an osteotomy.
VERSUS
High tibial osteotomy or unicondylar arthroplasty?
Unicondylar or total knee artroplasty?
PCL in total knee: Is it a support for joint stabilization or an obstacle for prosthesis balancing?
SHOULDER SURGERY
Too early for arthroplasty: rotator cuff repair, superior capsular reconstruction, latissimus dorsi transfer and balloon. Indications, contraindications. Technical pearls and pitfalls.
Shoulder arthroplasty: bone loss, external rotation loss...enough losing.
HIP SURGERY
Hip arthroplasty in rheumatic patients: not everything is so easy.
Arthroscopic synovectomy of the hip
Acetabular defects, protrusion and other "standards cases" for hip surgery in RA patients
Adult problems for juvenile arthritis hip arthroplasty.
ELBOW SURGERY
Elbow trauma and orthopaedic problems. What is often and how often?
Do we still need steroids for tennis elbow? PRP, hialuronan and evidence based medicine
Resection arthroplasty: open vs arthroscopic
Elbow arthroplasty. Indications. Types of implants.
Rehabilitation role after elbow arthroplasty.
HAND SURGERY
Biomechanical principles of reconstruction of hand deformation
Rheumatic hand: arthroplasty and tissue manipulations
Section is under construction.
FOOT SURGERY
Rheumatic foot: what types of operations do we use?
Section is under construction.

INVITED SPEAKERS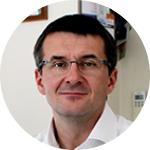 Tomasz Piontek
Rehasport Clinic
(Poznan, Poland)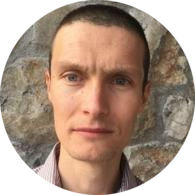 Benjamin Marjanovic
Head of department of arthroscopy and sport orthopaedy, Orthopedic Hospital Valdoltra Slovenia
(Ankaran, Slovenia)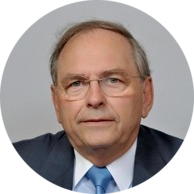 Michel Merle
Professor, Head of Department Hand Surgery at the Luxembourg Kirchberg Hospital
(Luxembourg)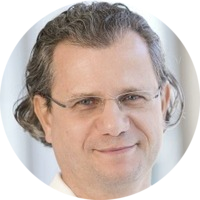 Gert Petje
Principal surgeon of the endoprosthetic center (EndoCert), Speising
(Vienna, Austria)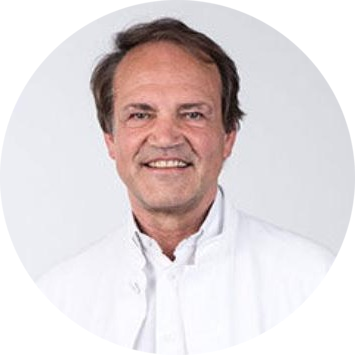 Karl Peter Benedetto
Professor Dr., Department of traumatology and sports injury,
Landeskrankenhaus
(Feldkirkh, Austria)


Weniamin Orljanski
Vienna Private Clinic, Prof. Dr.med.
(Vienna, Austria)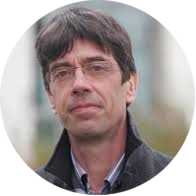 Christian Jorgensen
Professor, MD, PhD, Director of Institute Regenerative medicine & biotherapy (IRMB)
(Montpellier, France)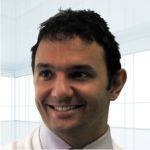 Davide Blonna
University of Turin Medical School, Umberto I Hospital,
member of the education committee of the European Shoulder and Elbow Society and the sport committee of SIGASCOT
(Turin, Italy)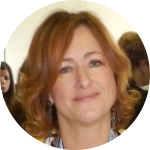 Elizaveta Kon
Vice-President of International Cartilage Regeneration & Joint Preservation Society (ICRS)
(Milano, Italy)


ORGANIZERS

Association of Rheumatic disease surgeons
Nasonova Research Institute of Rheumatology
Association of Trauma and Orthopedic Surgeons of the Russian Federation
Pirogov Russian National Research Medical University
RUDN University

UNDER SUPPORT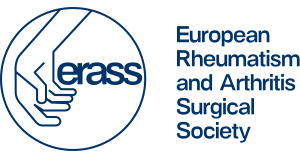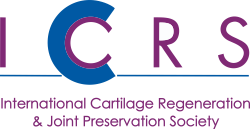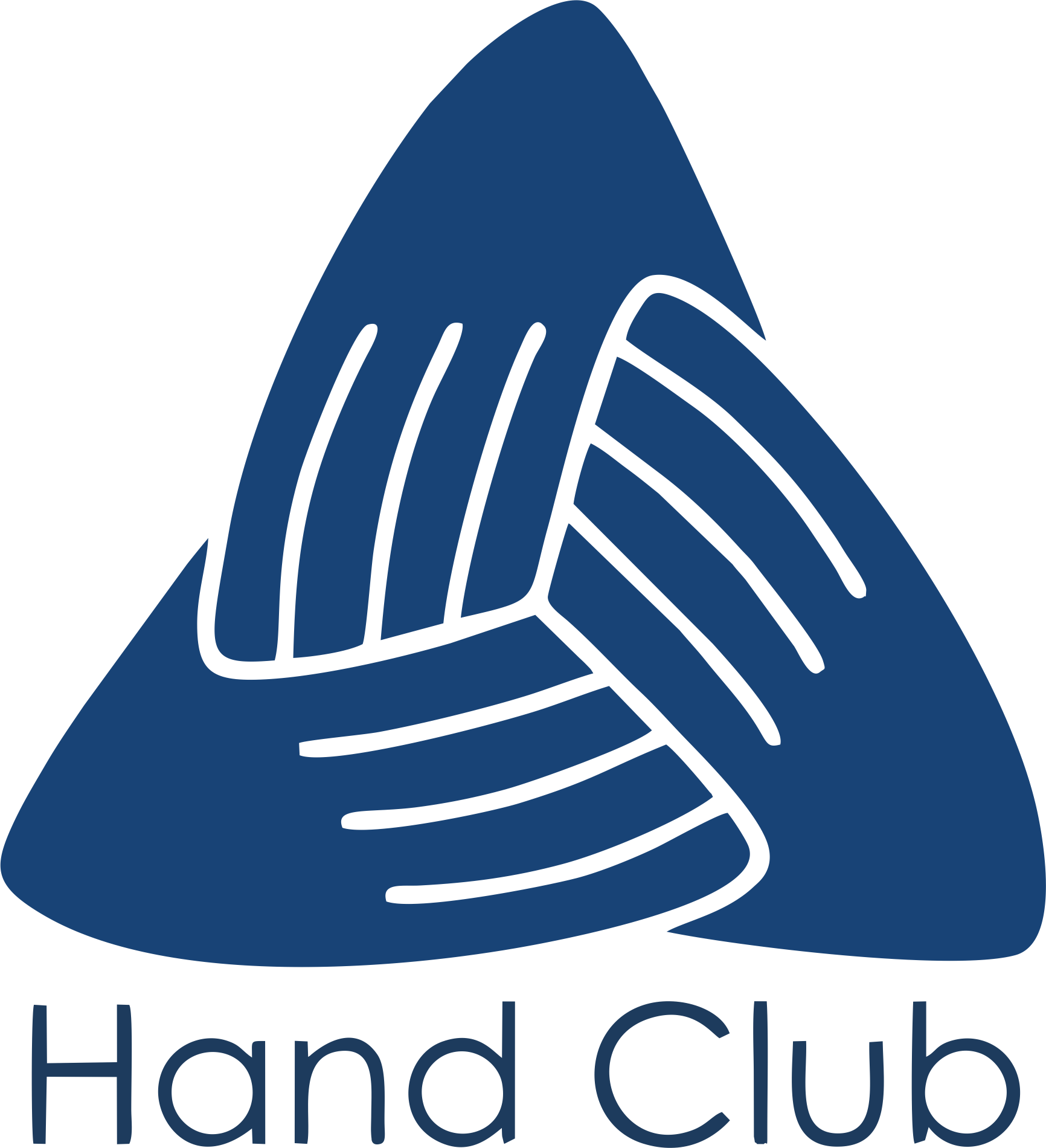 PARTICIPATION, PRESENTATIONS & ABSTRACTS

- Participation in the Conference is open to any traumatologist or orthopedist -
- Registration is required -
- The Registration Fee gives you the opportunity to attend all events in the Conference program and to obtain the «Conference bag» -
- Specialists whose scientific and practical activities correspond to the subject of the Congress, may apply for including their oral report to the Program -
- All abstracts (of oral reports and posters), included in the Program, will be published in the Congress book -
- All abstracts, published in the Congress book, will be added to the Russian system РИНЦ / Science Index* - РИНЦ / Science Index* -


Participation Presentations & Abstracts

VENUE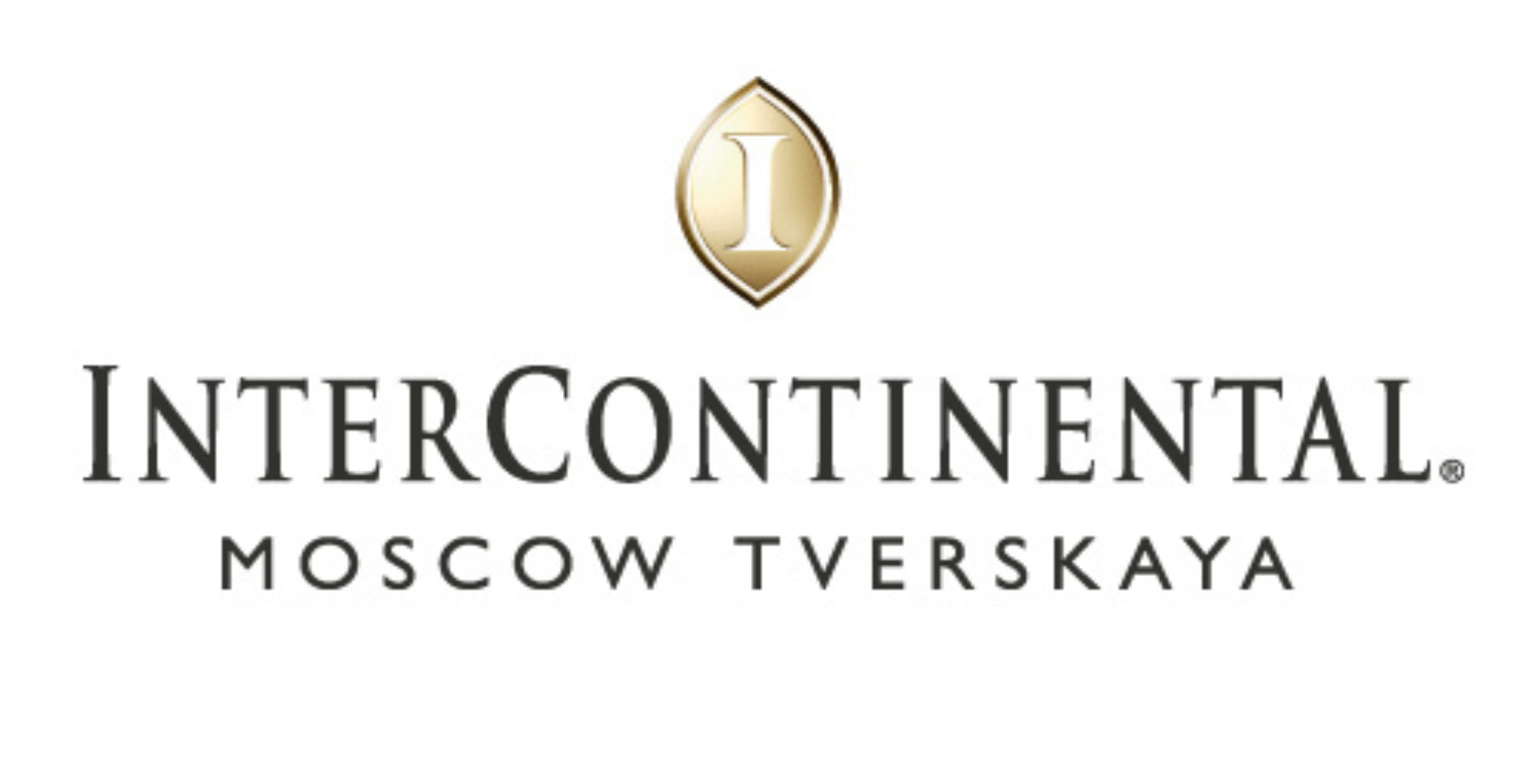 CONGRESS 2018